In Cirion, we respect and value our people's blend of standpoints, talents, experiences, backgrounds, and beliefs. Our Human Resources policies aim for the highest standards of fairness and equal opportunity, including recruitment, hiring, promotions, work assignments, and every other aspect of employment.
We are part of a constantly changing industry
Learn about Cirion's employment opportunities in Latin America, Central America, Mexico, the Caribbean, and Miami. We look forward to your application!
Proud of our Diverse and Inclusive Work Environment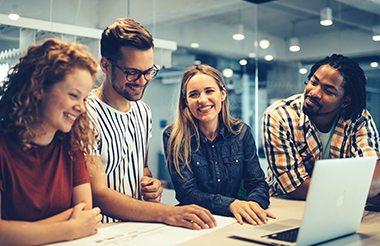 We value the differences
The diversity of talents, standpoints, positive attitudes, skills and features of our team makes us unique and strong.
We respect everyone's ideas
Our team brings a broad range of voices, and all of them are valued and heard. Having diverse perspectives is a privilege.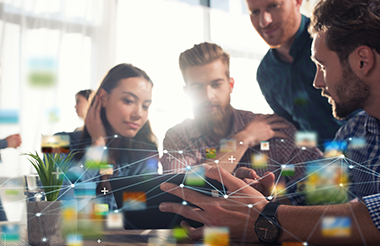 We facilitate innovation
We benefit from the diversity of our people, gaining fresh insights and creative solutions.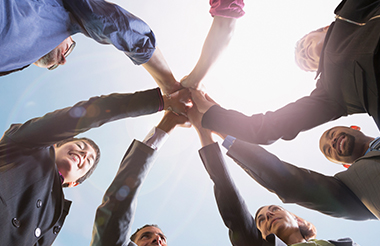 Different cultures coexist in our company
Harmony and mutual respect guide interactions in our workspace.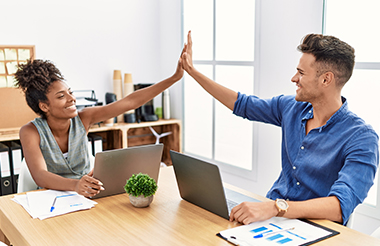 We foster equality and inclusion
We promote our professionals' well-being in a robust environment, which is key for their personal and professional development.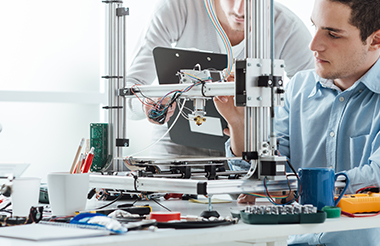 We learn different working styles
Diverse knowledge is highly valued since it enables making the best day-to-day decisions.