Skip to content
About us
We are a leading digital infrastructure and technology provider, offering a comprehensive suite of fiber network, connectivity, colocation, cloud infrastructure, and communication and collaboration solutions with the purpose of furthering Latin America's progress through technology.
We understand the world is rapidly changing and evolving, for that reason, in Cirion we innovate, anticipate, and facilitate our customers with the necessary IT resources to meet the challenges, characteristics, and existing opportunities in Latin America and worldwide.
Based on more than 30 years of experience, we seek to consolidate ourselves as the technological partner of Latin America's most relevant industries, accompanying businesses on their path to digital transformation.
Our purpose is to further Latin America´s progress through technology.
Our Infrastructure
In Cirion we have the technology to stay ahead of our customers' needs, ensuring management, and protecting their physical and information assets.
We are one of the few Pan Latin American networks, present in 20 countries, of global reach, and one of the few subsea network providers.
In addition, we operate one of the most interconnected data center platforms in Latin America, with 18 owned data centers, supported by multiple physical and digital security levels, and redundancy levels that businesses require.
Our customers trust this infrastructure to promote their growth and the region's.
No one knows Latin America like we do
Data Centers
Carrier-neutral
Our values
Our values reflect the principles and behaviors shared by Cirion. And on this foundation we make strategic decisions to grow, thrive, and interact with our teams, customers, business partners and other stakeholders, furthering progress in Latin America.
Do the right thing.
Always give our best, with excellence and a growth mindset.
Positive attitude at work.
Promote working spaces where leadership, diversity, and respect are a priority.
Inspire the change.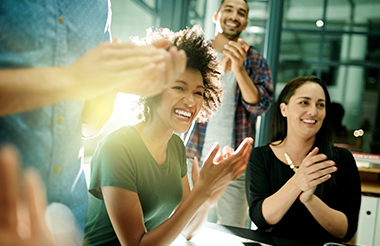 We do the right thing
We act with honesty, integrity, and unbiasedly in every transaction, creating trustworthy and transparent relations.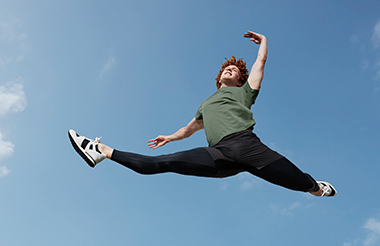 Excellence and Growth
We always give our best, efficiently and effectively, taking care of our customers and work teams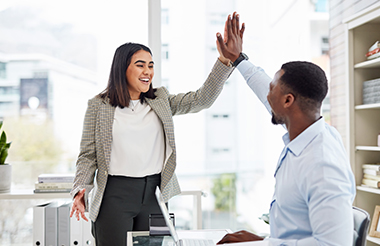 Positive attitude
We foster and keep a positive work environment, convinced that team and collaborative work will lead us to success.
Leadership and diversity
We promote workspaces where diversity, inclusion and respect are a priority, and where each individual's contribution is valued.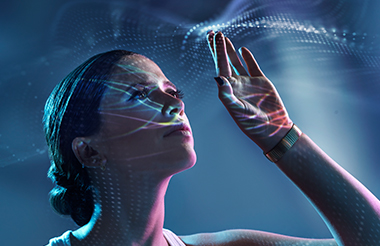 Inspire the change
We further progress in Latin America through technology, and consistently with our values.
We are Proud of Our Team
FACUNDO CASTRO
Chief Executive Officer (CEO)
LEONARDO BARBERO
President & EVP, Products and Enterprise Sales
EMILIO MADERO
EVP, Marketing
VALERIA PLASTINO
EVP, General Counsel
LUCIANO PAROLA
EVP, Chief Information Officer (CIO)
DIEGO MAHECHA
EVP, Corporate Development
MARCELO MELAMED
E EVP, Human Resources
GABRIEL HOLGADO
EVP, Global Sales
TATIANA FONSECA
EVP, Operations
¿Dónde quedan las oficinas de Cirion?
Our industry is constantly evolving
Discover our job opportunities in Latin America, Central America, Mexico, the Caribbean, and Miami. Send your application!
Where are Cirion's offices located