Andrew is a Senior Managing Director at Stonepeak and is Head of Communications, Global ex-Europe. Prior to joining Stonepeak, Andrew was an investment professional at Pacific Equity Partners, and he began his career at McKinsey & Company in its private equity and strategy practices. Andrew received a Master of Business Administration from Harvard Business School, as well as a Bachelor of Economics (First Class Honors and University Medal) and Bachelor of Laws (First Class Honors) from the University of Sydney.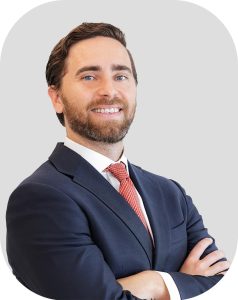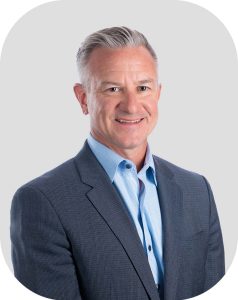 Ken is an Operating Partner at Stonepeak and has more than twenty years of telecommunications experience. He served for over ten years as the CFO of Zayo Group, overseeing all financial operations of the business, including over forty-five acquisitions and the company's 2014 IPO. Prior to Zayo, Ken served as CFO at Wire One Communications. Ken currently serves on a number of private company Boards of Directors in the telecommunication and infrastructure space.
Sunit is an advisor to Stonepeak and was previously the EVP at T-Mobile, overseeing the merger and integration with Sprint. Sunit was also formerly the EVP / CFO at CenturyLink and Level 3 for more than 14 years before the two companies merged. Over that time, Sunit played a key role in numerous successful large-scale strategic transactions, including Level 3's purchases of network operator Global Crossing and business internet provider TW Telecom.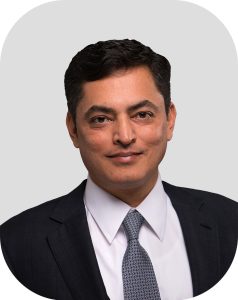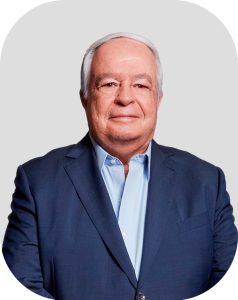 José Antonio has over 30 years of experience in leadership positions at Millicom, Global Crossing, Telefonica S.A., Hughes Electronics, DirecTV and the Cisneros Group of Companies. José was formerly the Chairman and CEO of Celistics Holdings, a mobile payment platform and cellular top-up distribution business. Prior to joining Celistics, José held numerous positions including as the former International President and Corporate VP of Global Crossing, Founding President and CEO of DirecTV Latin America, President and CEO of Telefónica Media where he also served as member of the Global Management Committee of Telefónica. José holds an Industrial Engineering degree from the Universidad Católica Andrés Bello. 
Heather is a strategic advisor to AustralianSuper, providing AustralianSuper with strategic advisory services. Heather was formerly Director, Business Operations, Learning, and Tools at Google Data Centers, where she focused on program management for internal tools and systems, learning and development and executive communications. Prior to Google, Heather was responsible for private cloud product management, data center commercial portfolio management, and business development for key customers including Microsoft and Earthlink. Heather holds both of bachelor's degree and an MBA with honors from Gonzaga University.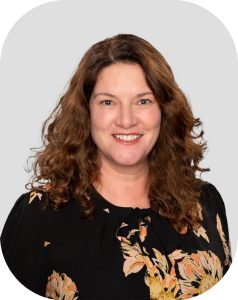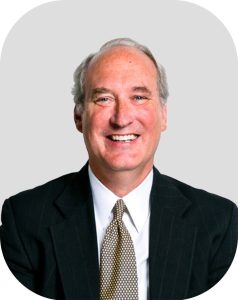 Brian is a strategic advisor to AustralianSuper, with more than 25 years of experience in the telecommunications industry. Brian has held a range of senior executive roles at some of the world's leading communication companies in both North America and Europe and was most recently the former CEO of Vodafone Carrier Service where he was part of the leadership team for seven years. He was a former managing director of BT Wholesale Markets and former President of Worldwide Commercial Operations at Teleglobe International.
Facundo Castro was appointed CEO of Cirion Technologies after the consummation of the sale of Lumen Technologies' operations in Latin America to Stonepeak. Facundo joined the company in 1998. He has held various leadership positions in the areas of finance, planning & control, delivery and human resources, bringing more than 25 years of experience to the industry. He also played a key role during the closing of each of the several acquisitions the company went through (CenturyLink, Level 3 Communications, Global Crossing, Impsat). Facundo is a National Public Accountant graduated from the National University of Córdoba, Argentina, and has an MBA from the Business School of Columbia University /US, where he graduated with honors.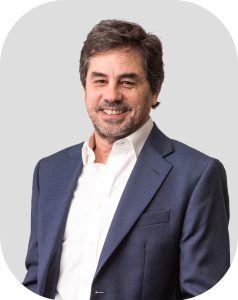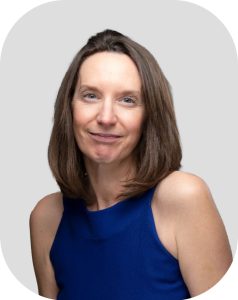 Lynsey is a subsea specialist with nearly three decades of experience in telecommunications business worldwide. She has held executive positions in Cable&Wireless, Apollo SCS and Xtera, leading a number of large-scale submarine cable construction projects and operating international networks. Lynsey was a key part of Stonepeak's third-party advisory technical due diligence and serves as a strategic advisor for hyperscalers, private equity companies and start-ups.
Rohan is a Principal with Stonepeak. Prior to joining Stonepeak, Rohan was the Vice President of Corporate Development for Congruex, a national fiber services business. Prior to Congruex, Rohan was an Associate at Crestview Partners, where he focused on investments in the media, telecom, and industrials sectors. Rohan started his career in the Technology, Media, and Telecom investment banking group at Goldman Sachs. Rohan received a Bachelor of Arts, magna cum laude, from the School of Public and International Affairs at Princeton University.